We are Air Filtration Specialists
Commercial Filter Service specializes in air filter sales & service for residential, commercial and industrial applications. We sell and install air filters for HVAC units and paint booths for body shops. Our goal is to provide a high quality, cost effective filter replacement service.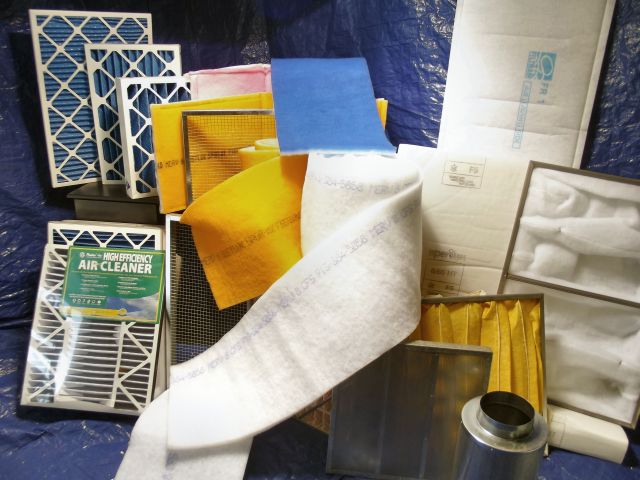 Products include:
Polyester Medias
Pleated Filters
Panel Filters
High efficiency bag & box filters
Charcoal filters
Air Bear Replacement
Spaceguard Replacement
Paint booth filters
Commercial Filter Service services the entire Kansas City Metro area and customers within 100 mile radius.
Commercial Filter Service is a member of the National Air Filtration Association (NAFA), KCK Chamber of Commerce and Better Business Bureau. All employees are NCT (NAFA Certified Technicians) by NAFA, specializing in knowledge and professionalism of the air filtration industry.